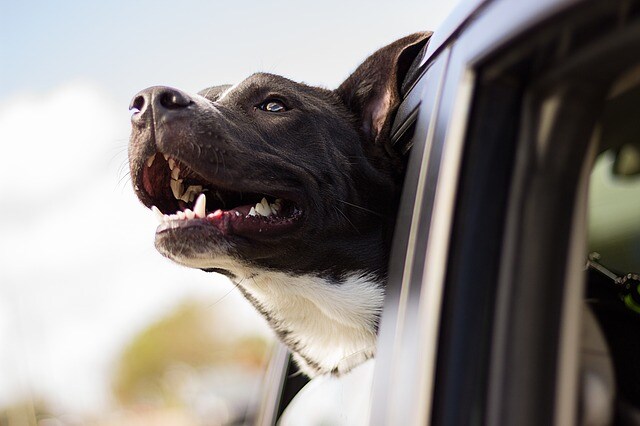 ​If you are a pet owner and you intend to purchase a vehicle, one thing you should always keep in mind when selecting your vehicle is "How well will my pet travel with me in this vehicle?" If you deserve the best so does your best friend, so it is extremely important to remember several things when traveling with your animal.
On long road trips, many pet owners forget that their animals need to keep hydrated just as you do. Be sure to keep a bowl for water for your pet. Ensure that your animal is wearing a collar or a harness as well as having appropriate identification including your name and contact information should your animal wander off.
If you want to ensure that you acquire the appropriate vehicle for yourself as well as your beloved best friend, come to Advantage Dodge Ram Chrysler Jeep Fiat in Farmington and see what we can set up for you.